PIA of Wisconsin is a 501(c)(6), not-for-profit trade association representing independent insurance agencies.  We work to support independent agents in their mission to provide the best knowledge, service, and insurance products to Wisconsin consumers.
We are the premier association for insurance education in Wisconsin.  Grow your knowledge and your bottom line, at our education sessions.  Whether you want to pursue a CIC, CPIA, CISR or CRM designation, or just meet your bi-annual Wisconsin CE requirement, you have come to the right place.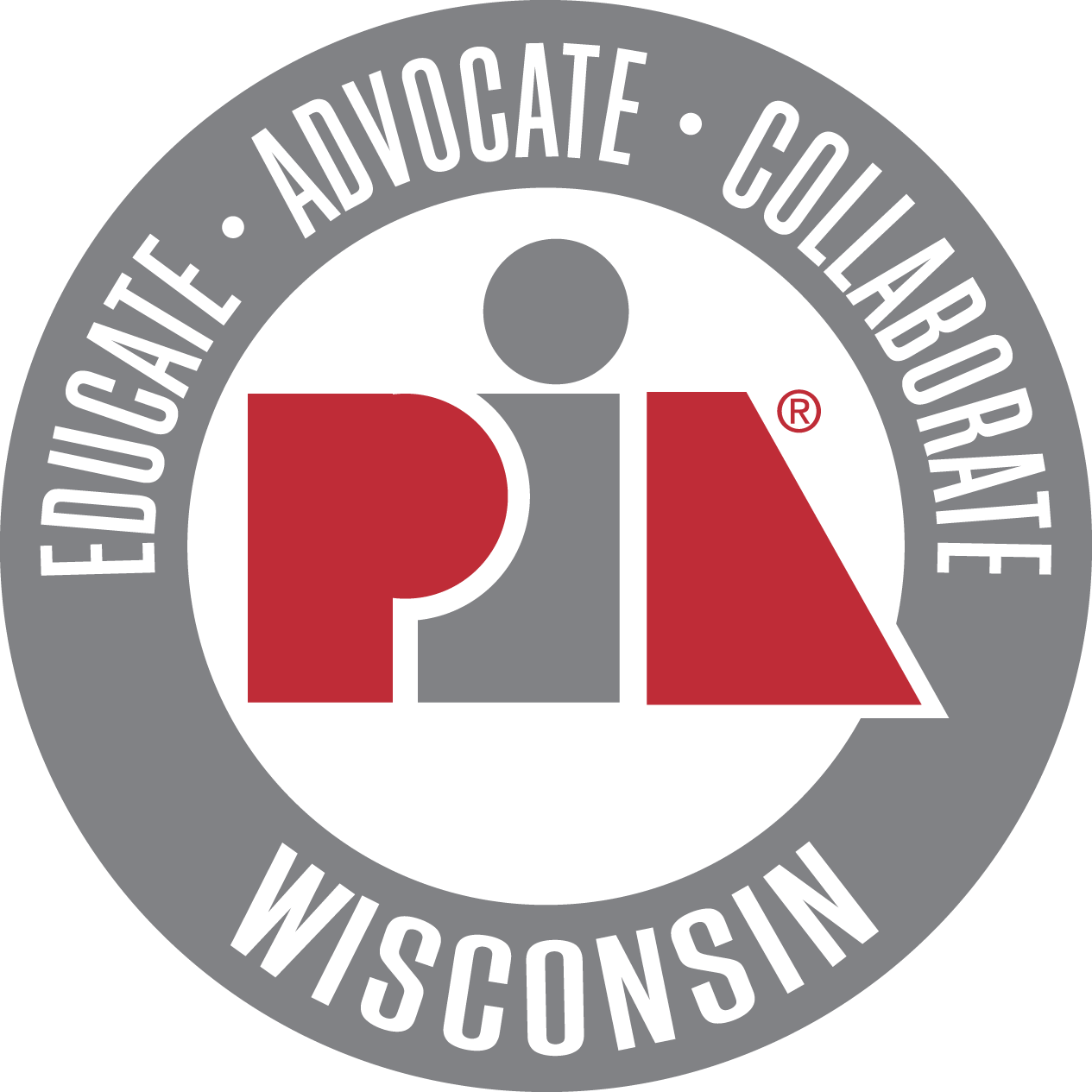 With two lobbyists representing you in Madison and many more in Washington, D.C., PIA is looking out for your interests and promoting the independent agency channel within state and federal government.  Our goal is a regulatory environment that allows your agency to grow and prosper.
PIA is a place for you to collaborate with and learn from fellow agents and other industry professionals.  Starting an agency?  We've been there.  Growing an agency?  We've been there.  Considering a new agency management system?  PIA members have been there.  Whether at our Winter Get-Away event in Minocqua, annual convention (ENGAGE), PIA Scholarship Golf Outing or dozens of other events, you can collaborate with other professionals who have "been there."
A Brief History of the PIAW
The organization originated in 1949 as the Wisconsin Federation of Insurance Agents by a small cadre of dedicated independent agents who primarily represented mutual insurance companies. They were disheartened by the fact that they could not join the independent insurance agents association due to their mutual company affiliations.
In 1950, the name was changed to the Wisconsin Association of Mutual Insurance Agents (WAMIA) and became affiliated with the National Association of Mutual Insurance Agents (NAMIA). The organization grew steadily; emphasizing agent education, fraternity, information resources and legislative activities. The association headquarters were located in Mayville, at the office of Mayville Insurance Agency, owned by E. Stony Steinbach. Stony was the first paid employee of PIAW and he served as the Executive Secretary of the association for 40 years
In 1964, the association changed its name to the Wisconsin Independent Mutual Agents (WIMA) and in the late 1970's the association was renamed the Professional Insurance Agents of Wisconsin, Inc. (PIAW), coinciding with the national organization's new name of National Association of Professional Insurance Agents, Inc. (NAPIA).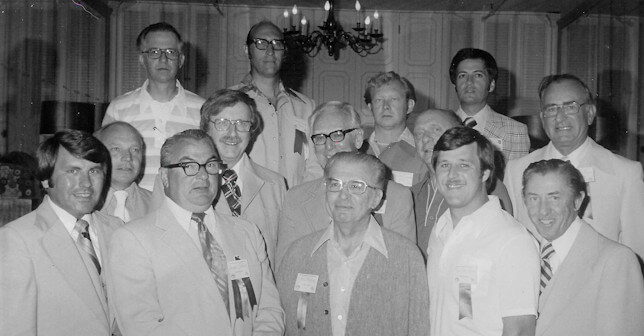 In 1994, the headquarters was moved to Madison and Ron Von Haden was hired as the Executive Vice President. The staff grew to five full-time employees plus an outside, contracted lobbyist – located in downtown Madison, near the State Capitol.
The Certified Insurance Counselor (CIC) and Certified Insurance Service Representative (CISR) designation programs were added to bring the best insurance education available to Wisconsin agents and the Certified Professional Insurance Agent (CPIA) designation was offered to recognize excellence in sales and service. A vast array of products and services was added as member benefits to enhance the success and profitability of members. The Association's Errors and Omissions insurance program became the premier benefit utilized by members.
A weekly e-newsletter was added to the association's magazine, Wisconsin Professional Agent, to provide members with timely updates on industry and association news.
In 2018, a nationwide search was performed to find a successor to the retiring Ron Von Haden. In the Spring of 2019, Pete Hanson took over as Executive Director. Hired from Anchorage, Alaska, but a Madison native, Pete brought 26 years of experience in politics, government affairs and trade association management to PIAW.
PIAW recently built a new website, hired a Communications Director and adopted an AMS system. This allowed the organization to move operations to the cloud and modernize communications with both members and elected officials.
In 2022, the PIA office moved from its long-time home on Odana Road in Madison, to the Old Sauk Trails Office Park just a few exits down the Beltline Highway.
Today, PIA of Wisconsin remains true to the ideals of its founders. It is an organization dedicated to the success and professionalism of the independent insurance agent. PIA is recognized as a leader in education programs, advocacy and resources for agents.
PIAW members have a team of lobbyists representing them at the State Capitol in Madison and at the U.S. Capitol in Washington, D.C. Your lobbyists are in close contact with the Wisconsin Commissioner of Insurance (OCI), the Federal Trade Commission (FTC), the National Association of Insurance Commissioners (NAIC) and other key regulatory agencies for the insurance industry. When you have a question or concern about laws or regulations, PIA should be your first contact!
Additionally, PIA offers four major events per year for agents to gather together, network and share ideas – just like we did at that very first convention in 1949.  Click on the events tab, above, to find an upcoming event and please join us!