Cyber Liability Insurance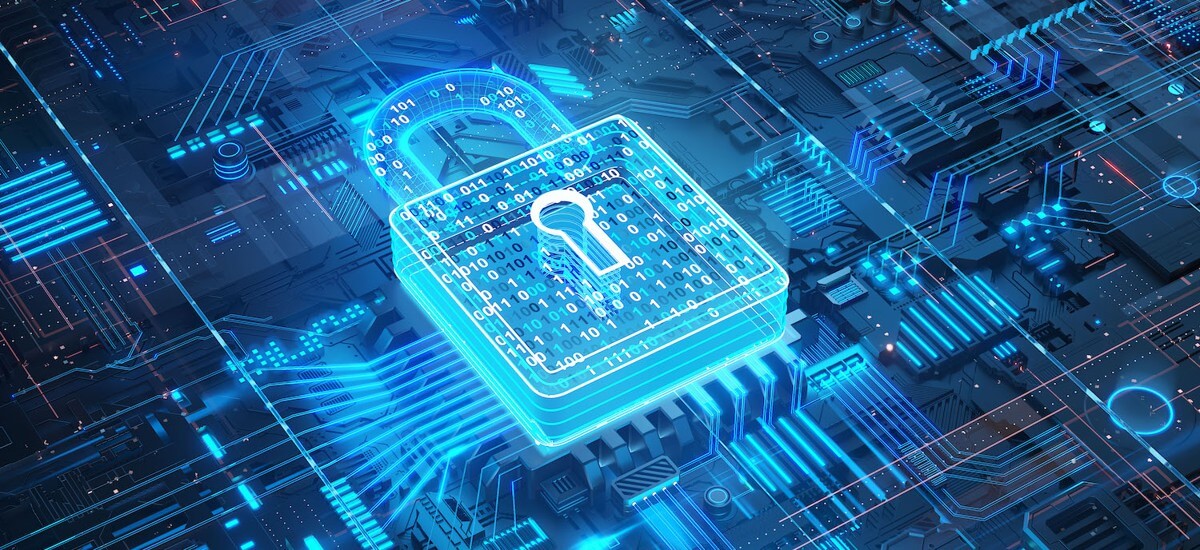 Social Engineering
Funds Transfer Fraud
Ransomware
Network Interruption
Data Breach
Network Security
Media Liability
Cyber Risk Security Resources
Incident Response Services
A Vedder Price attorney will coordinate the incident response. Vedder Price's services
are free of charge and do not impact policy limits nor are they subject to a deductible. Vedder Price incident response
experts will assist in determining the extent of the situation and work closely with the insured to resolve outstanding issues.
The Vedder Price incident response expert will work with the claims adjuster and oversee other third-party services that may
be covered by the policy, including:
Forensic investigations
Law enforcement communications
Media communications
Breach victim notifications
Breach victim credit monitoring and identity theft services
Cyberscout
Insureds get access to CyberScout, a "Breach Preparedness" website with valuable tools including:
Educational Resources such as data protection tips, breach scenarios, articles, and best practices
Incidence Response Plan Templates to help establishes procedures for handling a breach
Notification Laws and Regulations Information regarding consumer, regulatory and third party requirements
Risk Calculators like RiskCompass™, which estimates the amount of insurance needed to respond to a data breach.
Cyber News on the latest scams and fraud technology
Security Scorecard
SecurityScorecard rates a website's security environment and provides a report covering ten different security areas with action items to help improve a site's security profile.
PIA Program Enhancements
Great American Insurance Company has enhanced its standard coverage to include broader coverage. Learn more by visiting the PIA Program Enhancements Page
Interested in Applying for Cyber Liability?
Please contact Heidi Hodel-Faris at hhodel@piaw.org or by phone at 608-274-8188.