5 Tips for Better Digital Client Communication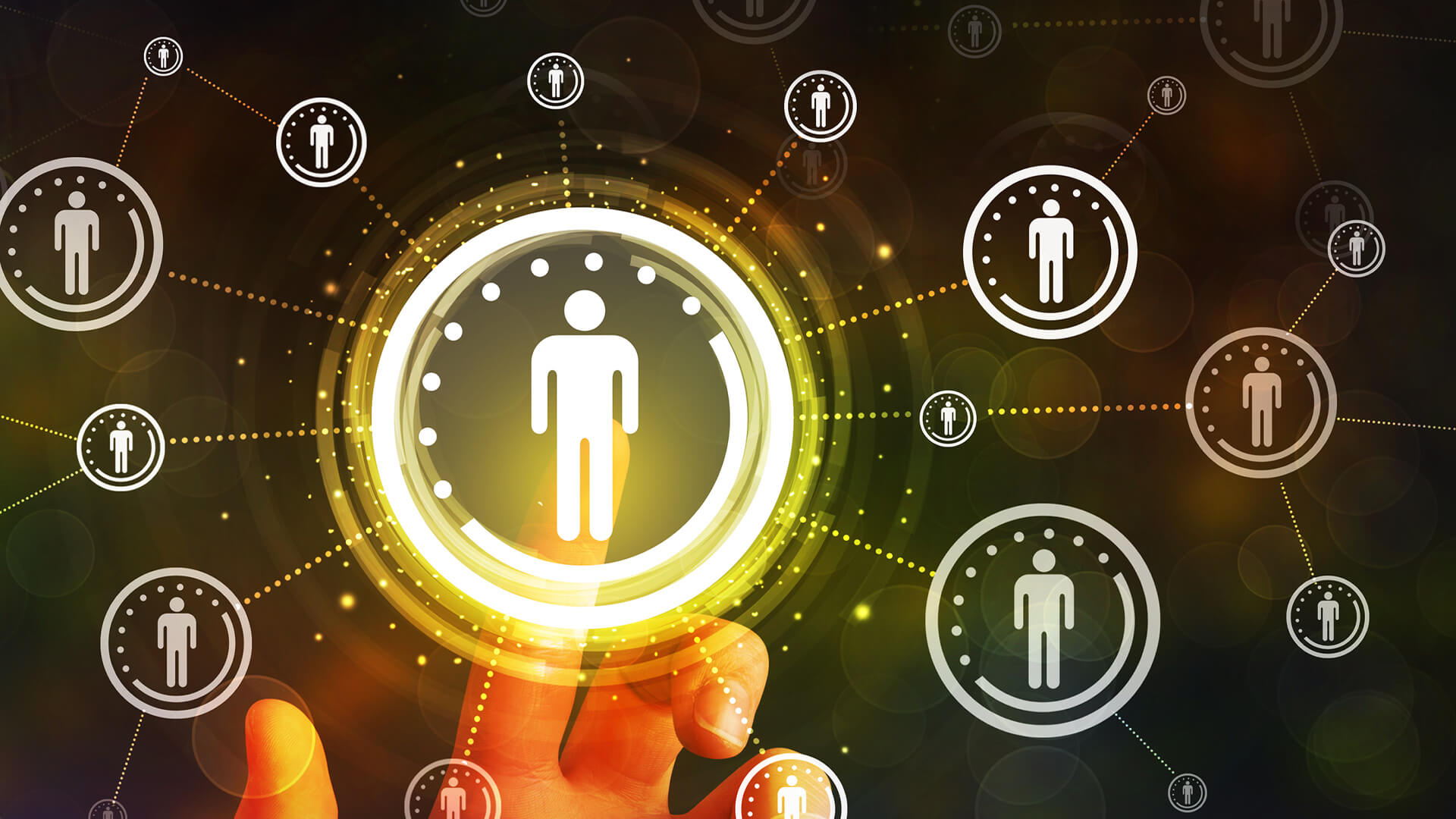 By: Linda Apolinski
Not so surprising statistic according to Zippia: nearly 350 billion emails are sent worldwide every day*. But here is a stunning statistic – the average email open rate is only 18 percent. Less than 2 out of every 10 emails sent are ever opened. Yikes!
Many businesses are hoping to crack the email code and get their emails read. After all, it is one of the fastest and budget-friendly ways to connect with prospects and customers. When emails are sent to current customers, how can you increase the chances of your email being read? Follow these 5 tips for better digital client communication.
Tip 1
Follow up both consistently and in short order. The number one complaint regarding emails, besides spam practices, is that businesses only follow up on items that directly affect them (such as requesting payment). When businesses focus only on the financial transaction, they move into a commoditized conversation. If your business wants to increase trust and improve communications, be consistent with how often and how clearly email follow ups occur. Set a higher expectation for client communication, and follow through on that expectation to immediately impact the email exchange.
Tip 2
Over communicate to manage digital expectations. Nothing can be more frustrating than not fully understanding the expectations for customer service, and this includes what is communicated when. If the fastest time you can be expected to email back a client is 48 hours, simply be sure to state this so the customer understands when you will report back (even if the report back is to inform you are still working on the issue). With this focus on over communication, clients will feel in-the-know and will have a working understanding of what to expect and when.
Tip 3
Communicate what you have agreed to. When you have concluded a meeting or even an email exchange, take a few minutes to reiterate what each of you have agreed to complete and when the items are expected to be completed. This not only keeps a simple list of action items, it also can help a customer by having an opportunity to address any misunderstanding or further questions. And action items in writing can be referred to if any issues come up down the line.
Tip 4
Communicate what you have completed. Just because you have completed a task does not mean your customer knows it. When action items you have agreed to have been completed, take 30 seconds to send a quick email to let the customer know the item is now complete. This removes the guessing game for your customer and provides a quick update so the movement in the process is documented. This also helps establish trust between your business and the customer, since you are making sure items have been completed and you are providing a little more peace of mind.
Tip 5
Acknowledge what was missed and an action plan to address. If something in the action item list gets missed, or a completion date moves, be sure to communicate that to the customer. But this goes beyond a "sorry for the inconvenience" to how your organization will address the slip so the action item gets completed. What is the plan to get back on schedule and move forward? If something was agreed to and cannot be completed, how will you work with the customer to come to a resolution? The reason for the miss is not the focus here – the action that will be taken to get back on track is.

One additional piece of advice – use technology to help you keep up with communication. There are several ways to use technology to improve digital communications. Set reminders for activities that are due to customers. Have an initial automatic email go out to manage digital expectations on response times. Create a template to help you share action items in a clear fashion. Technology is there to help lessen the digital load.
Focusing on better digital client communications can have an immediate impact on how customers view your business and your integrity. Remember that there are two people in this email exchange, and both want to be heard and understood.
Even if missteps happen, commit each workday to following these tips and making the focus on the communication with the customer. When that focus is clear, the customer will see your business showing up in a whole new way. And that will drive to strong customer engagement and a business relationship that will last.
* https://www.zippia.com/advice/how-many-emails-are-sent-per-day/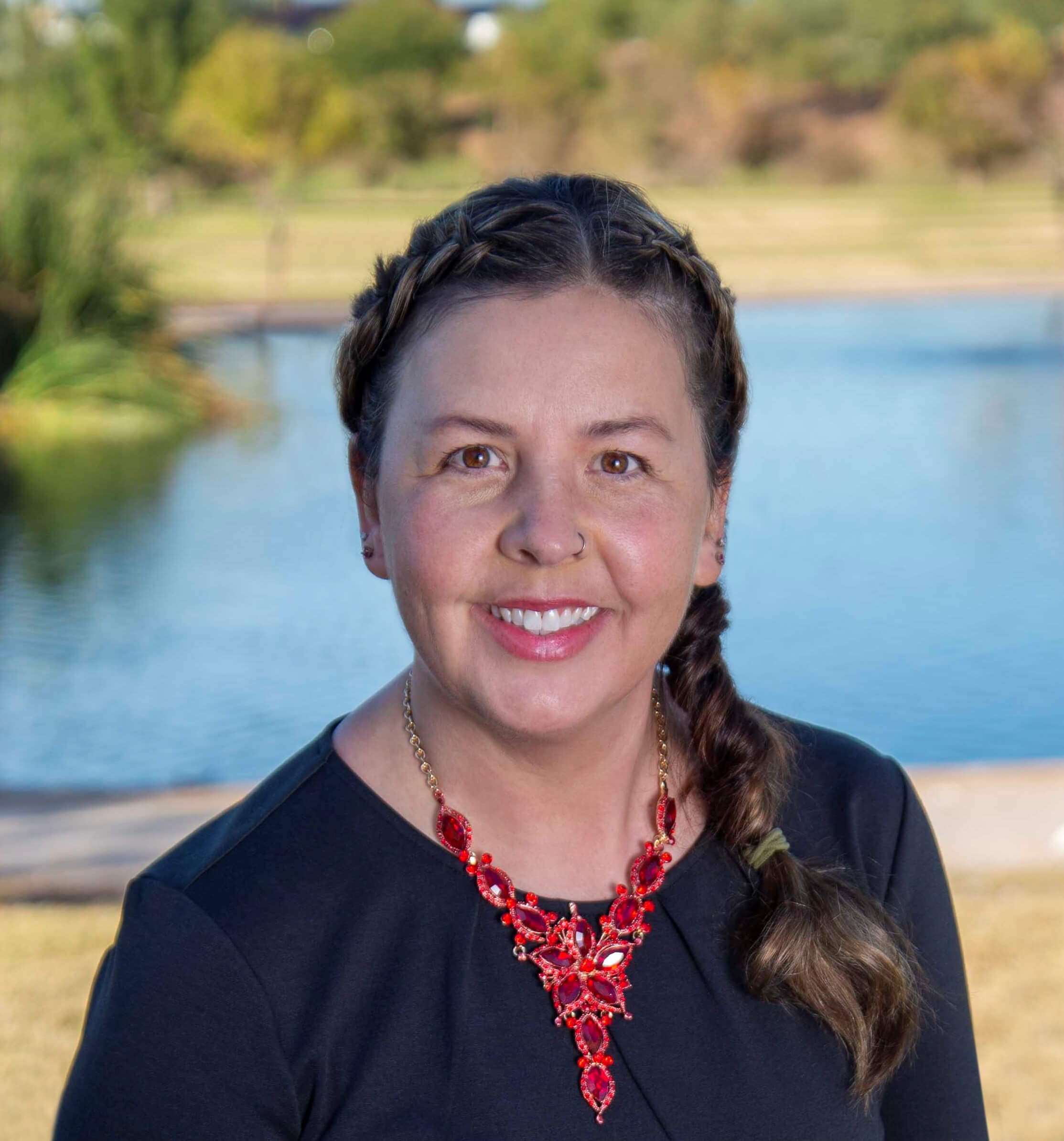 About the Author:
Lisa Apolinski is an international speaker, digital strategist, author and founder of 3 Dog Write. She works with companies to develop and share their message using digital assets. Her latest book, Grow Your Market Share In A Zombie Apocalypse, provides expert insight and tips for businesses wishing to survive unimaginable economic conditions. For information on her agency's digital services visit www.3DogWrite.com.