The Annual Meeting of the Professional Insurance Agents of Wisconsin, Inc. will be held at 8:30 a.m. on Thursday, October 5, 2023, at the Grand Geneva Resort in Lake Geneva. At that meeting, the Nominations Committee will place the following names in nomination for election to the Board of Directors. In accordance with PIAW procedures, we are publishing photos and a brief biography of each nominee. Nominations will be accepted from the floor at the annual meeting and each nominee will speak on their own behalf prior to the election. Each director will serve a three-year term beginning at the installation ceremony at that day's Awards Luncheon.
Meet the Candidates: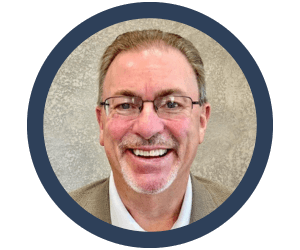 JON STROM, JMS Insurance Services. Jon has been in insurance for 42 years. His agency is JMS Insurance Services and he is also Chief Operating Officer at IMAGE of Wisconsin. He recently moved from St. Germain, WI, back to his roots in Fort Atkinson. Jon was elected to our Board of Directors in 2020 and is running for his second, 3-year term. He currently serves as Treasurer of PIAW and has served on the Convention Committee for many years. Jon's principal companies are SECURA, Auto-Owners and Integrity.
LUKE STRUPP, Comparion Insurance Agency in Milwaukee. Luke served four years in the U.S. Air Force and worked as a fabricator and a car salesman prior to his starting his insurance career with Keener Insurance Solutions in 2018. Luke has chaired the PIA Scholarship Golf Outing Committee for two years and he served on the YPC Committee for two years before that. Luke is also active in the Young Professionals Insurance (YPI) Network, helping to recruit more young insurance professionals to get involved in their industry. Luke's top carriers include Safeco, Nationwide, Progressive, Travelers and National General.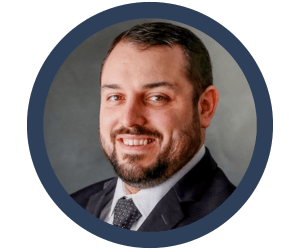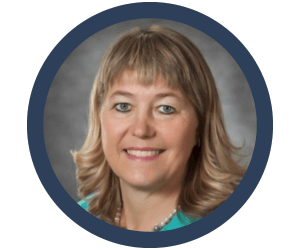 APRIL TARRAS, Advantage Insurance Agency in Plymouth. April owns and operates Advantage Insurance Agency with her son, Mitch. She has served in many capacities in the industry, prior to her current gig as an agency owner. Many PIA members know her from her time as a marketing representative with McMillan-Warner Mutual or Calumet Equity Mutual. April served on many committees for PIA since 2007, including the Membership Committee, Agents Service Task Force, and the Convention Committee. April also served on the Board of Directors of the Wisconsin Association of Mutual Insurance Companies (WAMIC). April's top carriers are Germantown Mutual, Safeco, IMT, McMillan-Warner and Society.
RYAN BEDROSKE, MacGillis Insurance Agency in Fredonia. Ryan has been a producer at MacGillis Agency for over five years. Before he found the insurance industry, he worked as a sales professional for thirteen years and provided professional development for other aspiring sales professionals. Outside of work, he volunteers with his church, children's school, and also coaches his children's baseball & basketball teams. Ryan has been active in PIA since 2019, having attended the Winter Get Away and Scholarship Golf Outing events every year. He currently serves on the Scholarship Golf Outing Committee. His top carriers are ­­­­­­Auto-Owners, Partners Mutual and West Bend Mutual.